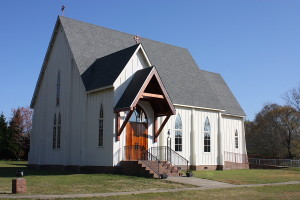 We worship on Sunday mornings at 10:30 am. Here's more about our worship.
We give away food. Here's more about our Beans & Rice ministry. Check us out on Facebook for frequent updates!
Our address is 2602 Gilmer Ave, Tallassee, AL 36078
Check the Calendar for what's going on at Epiphany this week.
Check the Service Roster for who has responsibility this week for tasks at the church.
Lectionary Scriptures for February 25
Alabama Diocese Cycle of Prayer for February 25:

We pray for our Companion Diocese of the
Virgin Islands and its bishop, Ambrose.
Task Force for Stewardship of Creation
Bethany Village at Camp McDowell