Thanks to Jimmy Weldon for doing a great job lining up supply priests for us.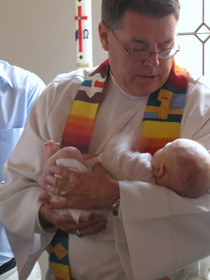 The Rev Dr Wells Warren, whom we know well, will teach Sunday School (a day-by-day chronology of Holy Week) and celebrate the Eucharist with us on Palm Sunday, March 24.
We will mark Maundy Thursday with a silent come-and-go silent prayer vigil, running from 3:00 pm until 8:00 pm. At 6:30 pm, the altar guild will strip the chancel silently. We will begin Sunday signing up volunteers to serve as hosts during the prayer vigil.
We will worship Good Friday at 6:30 pm as prescribed in the Book of Common Prayer. We will relive the passion narrative from the Gospel of John. All leadership in this service will be from our church members, with no priest.
We will not have any worship events on Holy Saturday.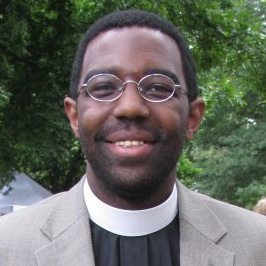 The Rev Brandt Montgomery will teach Sunday School (on the role of Bishop Charles Carpenter in the Alabama Diocese) and celebrate the Easter Eucharist with us. We have not met The Rev Montgomery before, so I've added a link to his resume below. After the Eucharist we will take a group picture and then prepare for our annual Easter Egg hunt and lunch.